4 Tips To Kill Procrastination for Life !
Hello !
Have You Ever Procrastinated?
If Yes, Read On…
---
After reading hundreds of books and attending hundreds of seminars/webinars, I am going to share 4 tips to Kill Procrastination!
So lets start !
---
TIP #1
Get An Accountability Partner (AP)
An AP is someone whom you respect

Share your goals with AP

Schedule a Structure of a Weekly Call (Not more than 20-30 minutes)

Declare Actions for the Week to your AP
TIP #2
Create a Reward System
Reward Yourself for every task done.

e.g. a cup of coffee for a single task

Your Favourite Lunch for a group of tasks

Or A Holiday for a major action accomplished

Why? By systematically Rewarding yourself, You Are building Brain Cells.

And Brain Cells that Fire Together, Wire Together. And Build A New Habit.
TIP #3
Stop Rationalizing
Stop Making Excuses

Remember that when you Rationalize,

You Are Rationing Lies to your Mind !
TIP #4
Take 100 % Responsibility
Be Responsible for every area of your life

Responsibility is not to be looked as a burden.

Responsibility is a grace that you give to yourself.

True Responsibility gives us access to take several actions in every area of our lives.
---
Use This Practical Tips in your daily life.
Kill Procrastination.
Become A Massive Action Taker.
If you want to achieve Grand Success,
​Click Here To Attend My Live Program.​
And Don't Procrastinate on that ! (Ha ! Ha !)
Sidharth Shah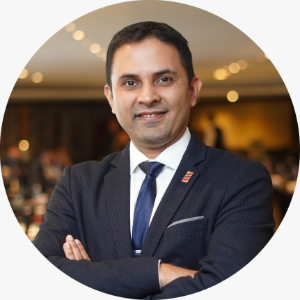 Think 

&

 Grow Rich Academy
Napoleon Hill Foundation- India