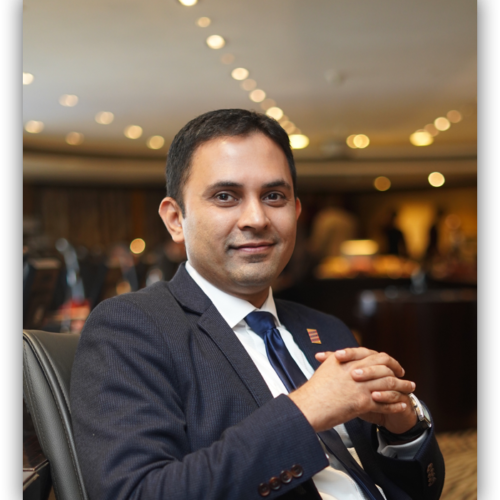 A Successful Entrepreneur, TedX speaker, Best Selling Author, Successful Business Coach and the Proud Achiever of The Top 10 Institutes in India for 2020, offering Leadership & Development Programs, awarded by Silicon-India, Sidharth Shah has transformed millions of lives by Coaching and Training on the World Class Principles of  "Think and Grow Rich." He is the Founder and CEO of Think and Grow Rich Academy, having the Exclusive License for India from The Napoleon Hill Foundation, USA. 
          Having completed his Post Graduate Program in Business Administration from The Indian Institute of Management Ahmedabad – IIM-A, Sidharth Shah is also a Ranker Chartered Accountant and Gold medalist in MBA. He has been an Inspiration, Mentor and Guide for more than 50,000 people, 2,500 Business Owners across 250+ Organisations and Corporates. He is well known for bringing Success and more than satisfactory results for thousands of people, seeking to achieve Massive Results.
Awarded The Top 10 Most Promising Institutes- By Silicon- India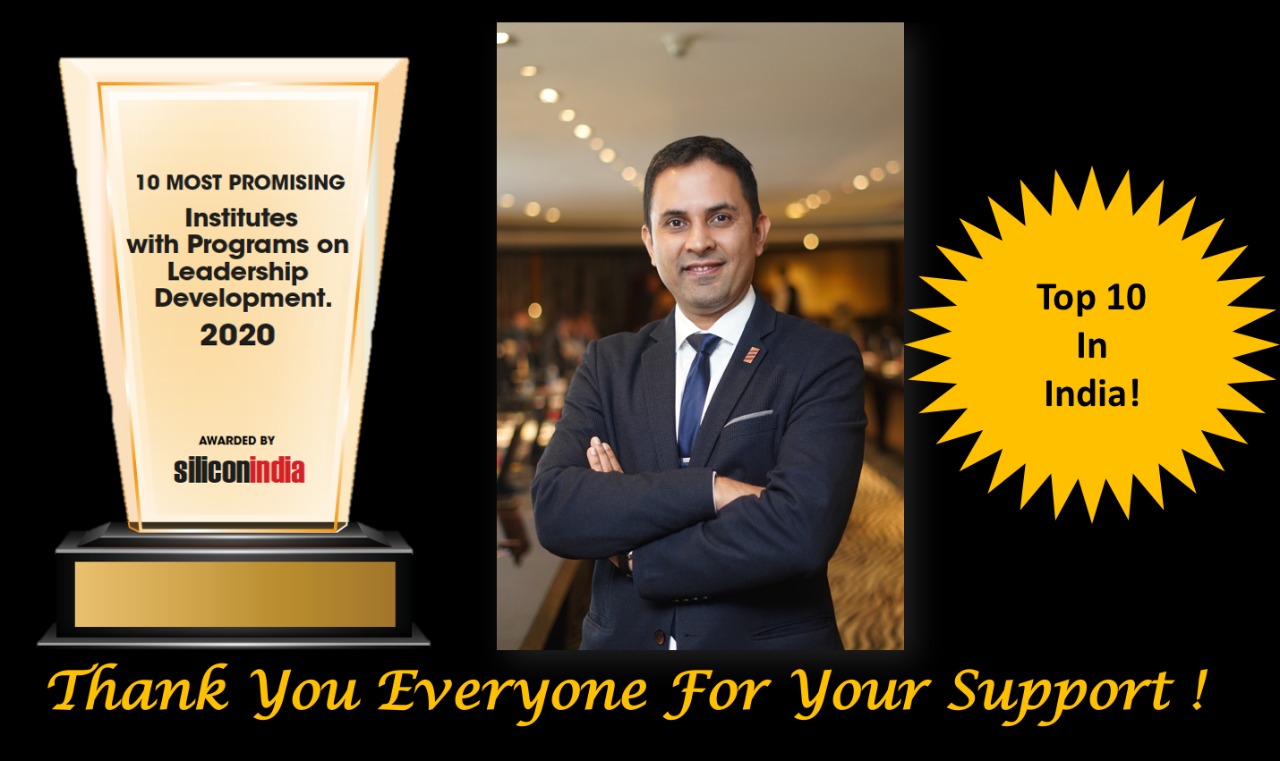 Download Copy of
Think & Grow Rich Book – FREE
Download The Best Version of Think & Grow Rich !
LET'S CONNECT!
FOLLOW US FOR EXCLUSIVE CONTENT
Get In Touch With Sidharth Shah